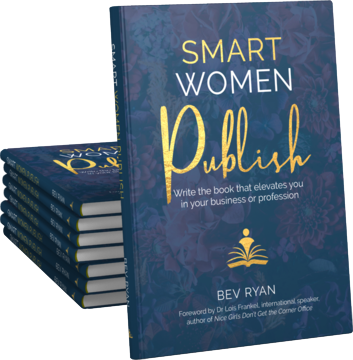 'Here's the thing: the book that will most change your life is the book you write.'
SETH GODIN
Scroll down to see how I can help, and book a Zoom call for a chat.
My 'Publishing Process with Timeline' pdf shows you the steps and how long they take + my 'Book Cover Design Guide' helps you get your cover underway.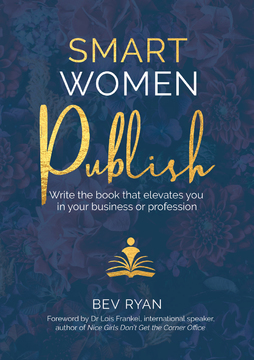 Looking for a how-to-publish guidebook?
SMART WOMEN PUBLISH: In this book, Bev Ryan shows you how to plan, write and self-publish your own quality non-fiction book, and how to get maximum leverage from it. This book also includes 14 author success stories, journal exercises, and bonus downloads. BONUS book coaching offer included.
Ready to write your book? Or totally stalled?
As a book coach and publishing guide, Bev Ryan works with authors during the planning & writing process. Bev helps you clarify your ideas and goals; plan your book fundamentals, structure and content; then guides you through the many steps involved in writing & self-publishing to ensure you produce a quality book you can be proud of.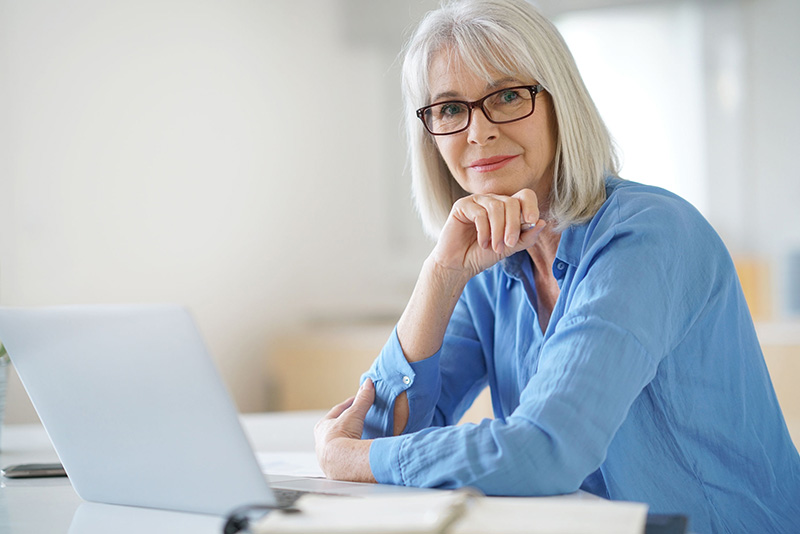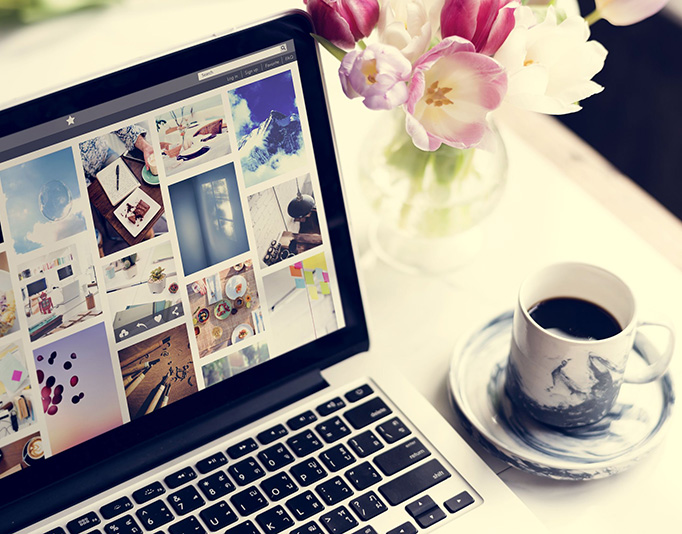 Ready to produce your book?
When you have finished writing and you are ready to produce your book, Bev Ryan also provides a one-stop publishing service for authors. You can choose a design package for book cover and page layout, which includes quality control, or choose the lot – editing, proofreading, cover design, page layout, printing, & online distribution. Authors retain 100% ownership of all files and IP. No hidden catches or ongoing royalties.
Smart Women Publish Podcast
Subscribe Now and Never Miss an Episode