I have known Bev Ryan for a number of years now and she helped me publish my first book, 'In the Moment', back in 2013. Bev is such a master at what she does and really knows how to help you express your value and purpose and publish for professional success. The simple book I published with Bev sold out within the first six months and led me to working for a time with a large company in the Middle East. Everyone has got a book in them! I highly recommend sitting down with Bev and finding out how she can help you find your voice and share it with the world.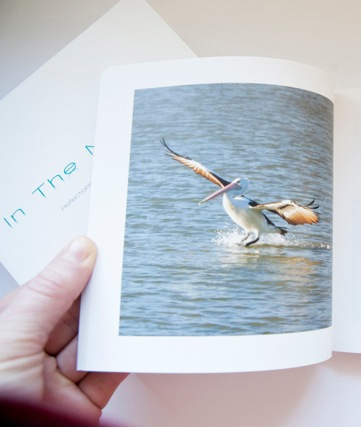 When I handed over my manuscript to Bev, I didn't know how much work was involved behind the scenes, although I thought I understood the publishing process from my research. After I started working with Bev, I realised how beneficial it was to work with a professional and an experienced person like her to help me effectively navigate through the process. English is my third language, and I wouldn't produce a quality book like this without her patient guidance and friendly, informed support. She is the person who turned my dream into reality! I am both grateful and respectful of her and her services, and highly recommend Bev to anyone serious about producing a high-quality book.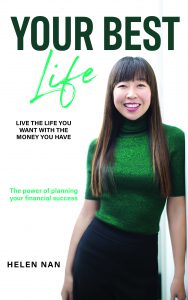 I was delighted to participate in Bev's Book Success program. It was valuable on so many levels and suitable for those at the beginning of their writer's journey as well as those who were further along the path. There's a great deal involved in getting a book from an idea to a product. Many of these steps were unknown to me at the beginning. Bev shared with us the benefits of hers and other authors' successful book publication journey. We were given templates, resources, tips on things to do and avoid, and introductions to others in the trade. I really looked forward to the weekly webinar, which was a motivational shot in the arm on what can be a long, lonely at times and unknown journey. It is my pleasure to recommend the program to other authors.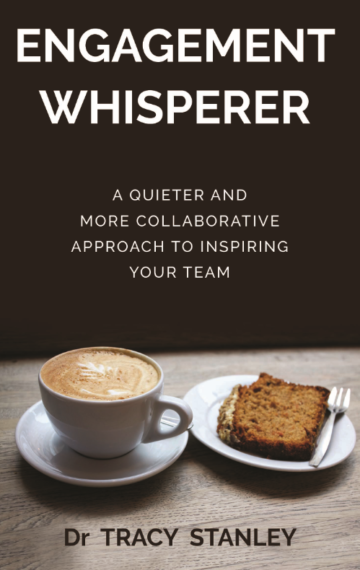 Bev Ryan stood out from the rest with her straightforward and no-nonsense approach. From the very first conversation with Bev I sensed I was talking with someone genuine, honest and professional, which made my decision to go with her very easy.
When discussing the publishing process I immediately felt at ease diving into an industry I knew nothing about, and Bev was readily available to answer the endless questions and queries of a first-time author.
With her expert advice and outstanding service I was able to achieve my goal of publishing Defy your Destiny, my first book. Bev has helped me launch the book internationally and it is now available through major online retailers including Amazon, Booktopia and Smashwords. I look forward to continuing this relationship with Bev Ryan for years to come.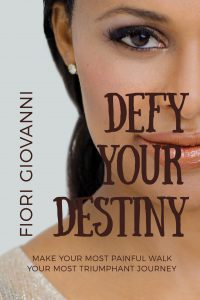 Bev guided me through the publishing process from the start – the conception of my book idea – to the end. She answered all my questions in a considered manner and has always been extremely supportive. The editing process was seamless, and I have a professional book I am proud of. I am very happy with the cover design for my book – it reflects my book, me as an author and looks friendly and professional. As an author it is important to surround yourself with a great team, and Bev is an integral part of it.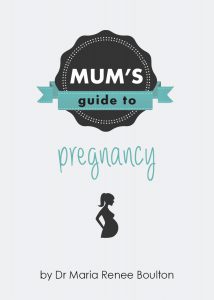 Bev really helped to change my life! I initially approached Bev as I was struggling with how to finish my first book and consequently she also worked on my second one. Bev really helped to coach and manage the process for both. From start to finish she went above and beyond, and really helped to take away the stress from the whole experience. I am thrilled with both of my books. They look perfect. The content is spot on which was down to Bev's service, knowledge of the industry and insights.
I highly recommend Bev to anyone looking for help. She really helped to bring my books to realisation and make my dreams come true!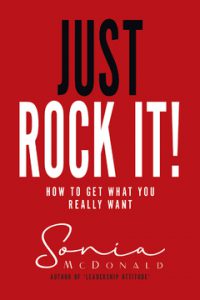 Bev Ryan was a godsend when I published my first book, Rules of Social Engagement. I came to her with a draft manuscript and an undoubtedly frustrating combination of knowing exactly what I wanted but not knowing what was involved in making it all happen. Bev listened carefully to what I wanted, and then guided me effortlessly through the process; delivering both on budget and on schedule, a fabulous final product. I would highly recommend Bev Ryan, and won't hesitate to use her services for my next book!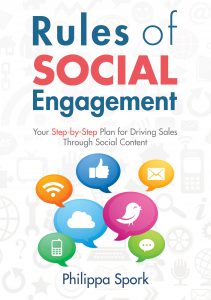 Thank you from my whole heart Bev for you being you. You are a wonderful soul who has a beautiful calm and nurturing nature. Ever since meeting you at Jen's launch so long ago, I knew you would be instrumental for me in my life and you have been. I'm so grateful to you Bev for all that you do. I'd love to see you at my launch on Wednesday so you get a chance to experience how I present my story and how the young ones interact with it. It's sure to make you smile.