Smart Women Publish – Print Book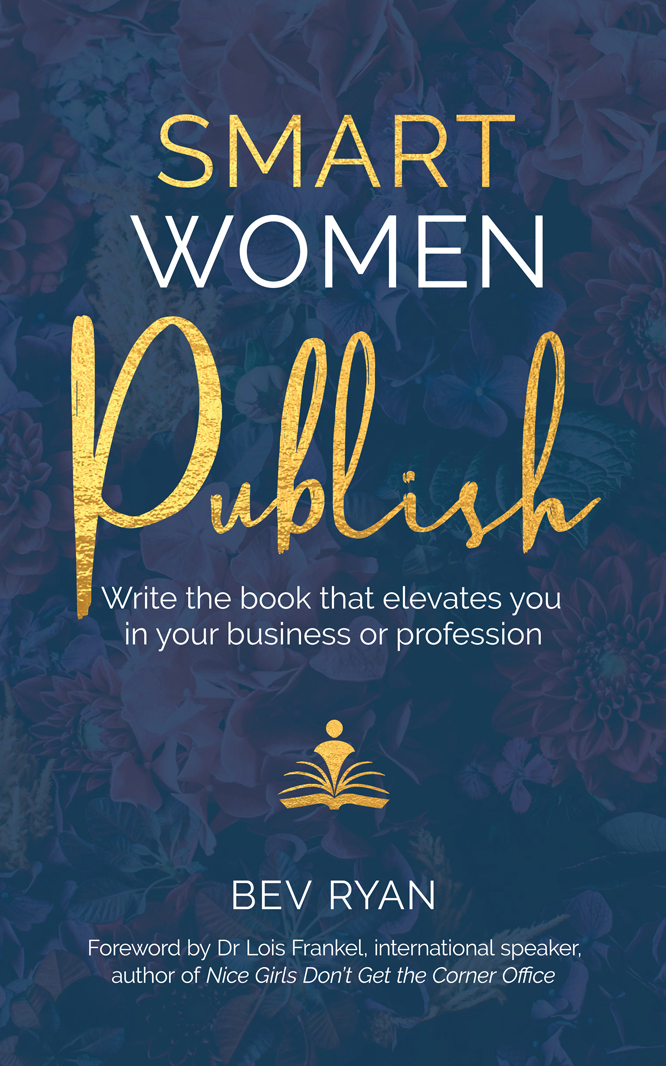 Total: $33 (postage included)
Smart Women Publish shows you why self-publishing a non-fiction book to grow your professional and business brand is a savvy move, plus:
industry knowledge to craft your quality book
how to get maximum leverage from your book
author spotlights – 14 success stories
journal exercises after every chapter
bonus downloads
SPECIAL BONUS OFFER UNTIL THE END OF JUNE 2020: Purchase a print copy of Smart Women Publish (with or without the accompanying Book Journal) and RECEIVE a GIFT VOUCHER for 45 minutes of one-to-one personalised book coaching time with Bev Ryan, to be accessed by 31 December 2020. Cost of the book is $25+postage. TOTAL VALUE is $300.
More from this collection: